AskToledo and Great Lakes Marketing use a variety of ways to find the answers to our clients' questions about the needs of their customers. Online surveys, focus groups, product testing, and mystery shopping are the most frequent ways in which AskToledo members help us answer those questions.
Online Surveys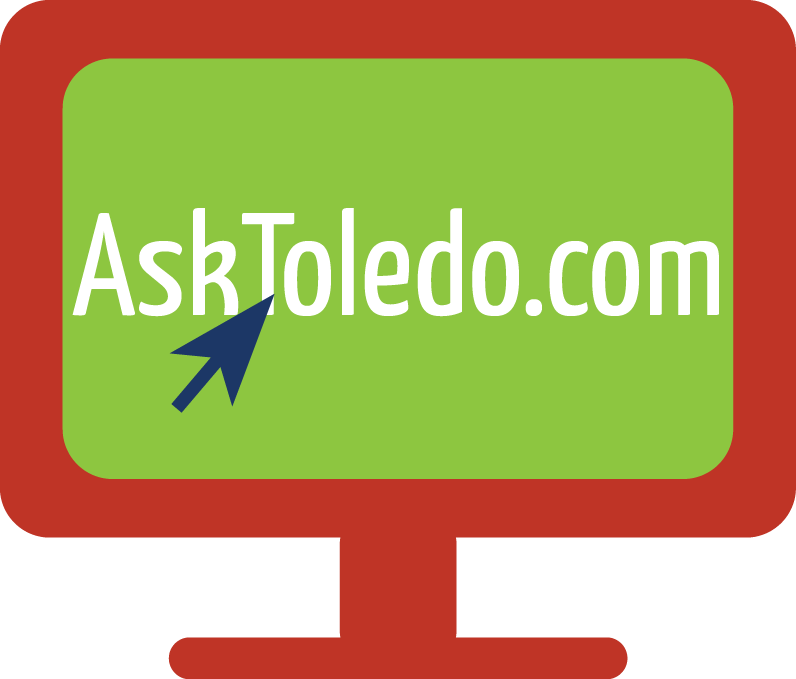 It's exactly as easy as it sounds! Simply follow the survey link that we send to your email, read the instructions, answer a few multiple choice and/or short answer questions about your experiences, submit, and you're done! This can be done anytime, anywhere, on any device you choose. These surveys are brief and typically only take 5-7 minutes to complete.
---
Focus Groups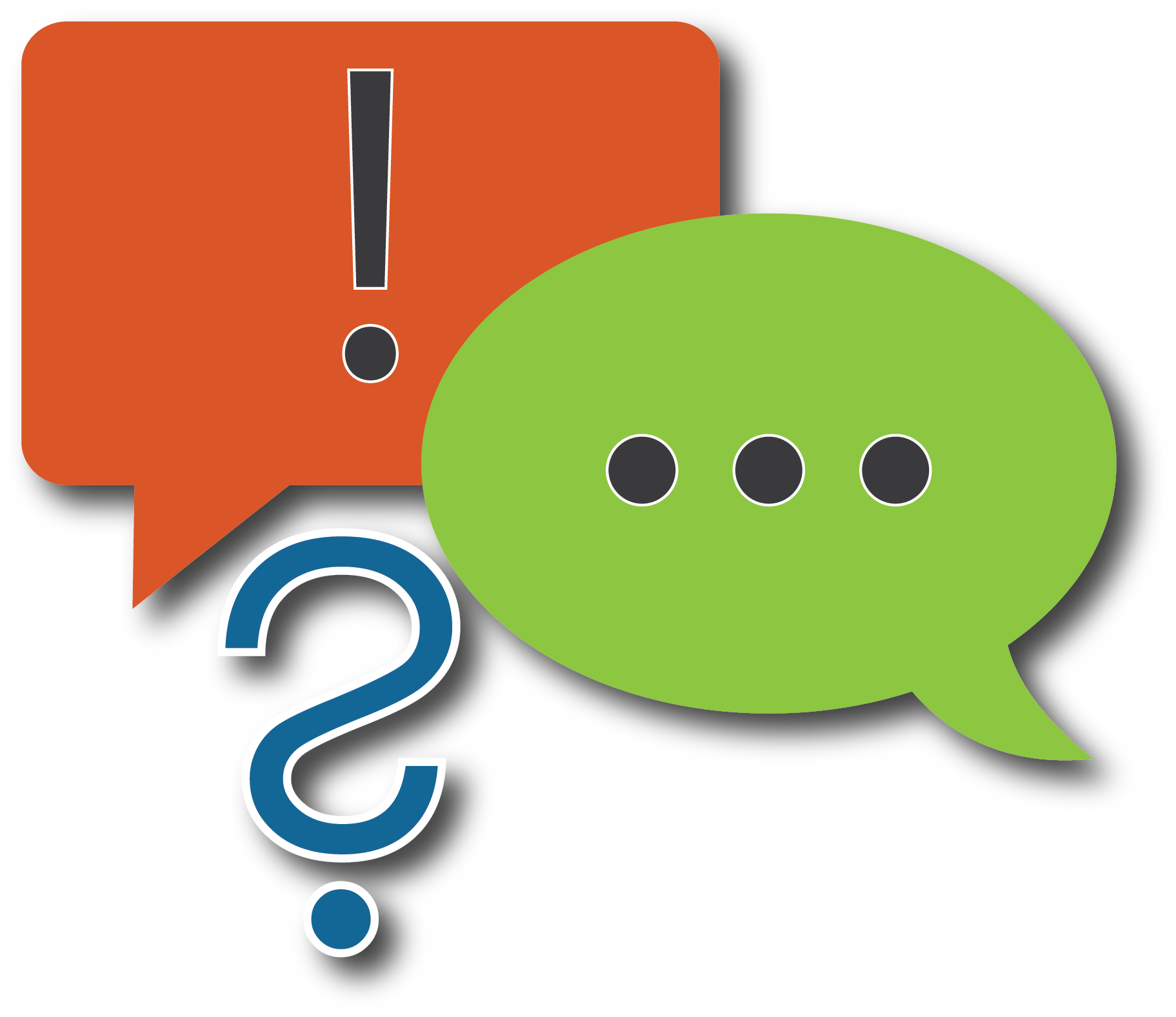 Simply put, a focus group is a discussion group of 10-12 people sharing their opinions, perceptions, and ideas about a particular product, concept, or service – and you get paid for it! Our focus groups are held in GLM's state-of-the-art focus group suite in the Great Lakes Building and last about 2 hours. From what we hear from our members, it's a pretty fun time!
---
Product Testing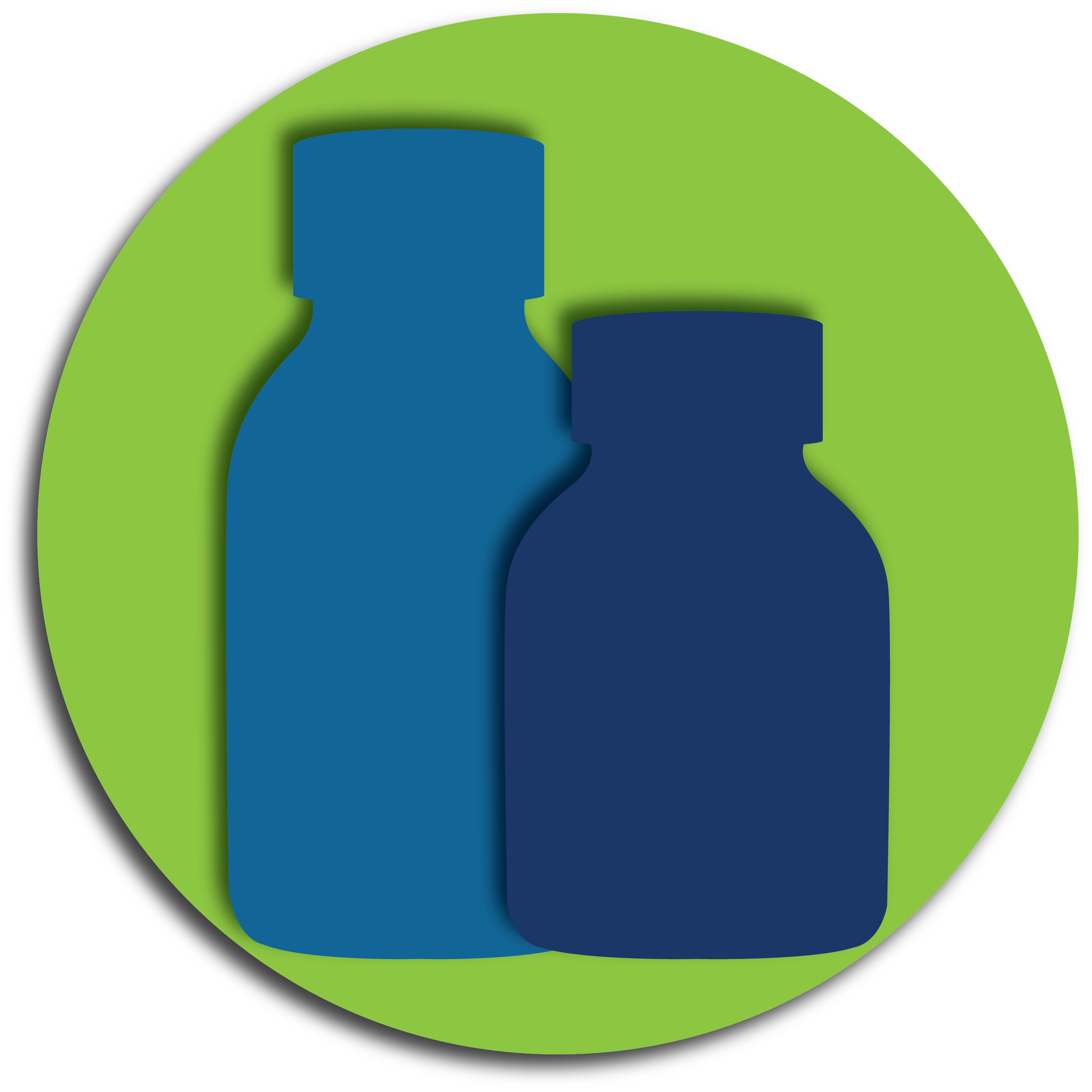 This is where Operation Safe Child shines! Our group of experienced package testers works with all ages to test safety packaging on medication and household products as well as cigarette and multipurpose lighters. This testing takes place in a variety of places including in our interview rooms in the Great Lakes Building and various preschools and community centers. When held onsite, an interview time will be set up by our staff.
---
Mystery Shopping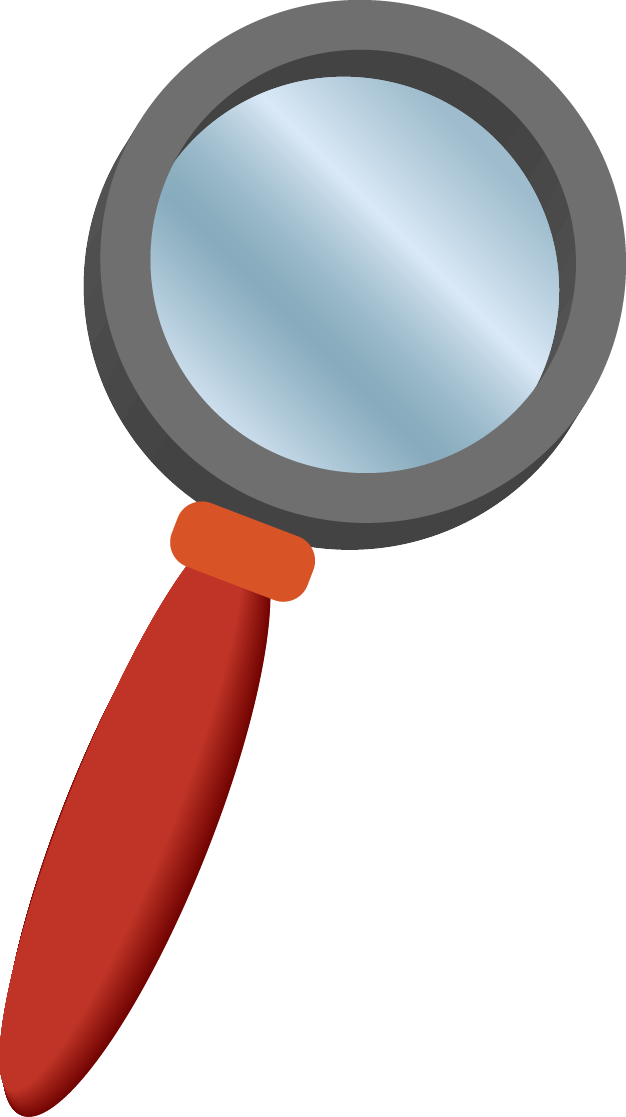 Who wouldn't love to be an undercover detective? Local companies come to us to visit their places of business and make sure that their customer service and business practices are up to par. Mystery Shoppers are given a questionnaire to review before visiting the business and are asked to complete it after they have left (we need to keep it a secret!).