Our Story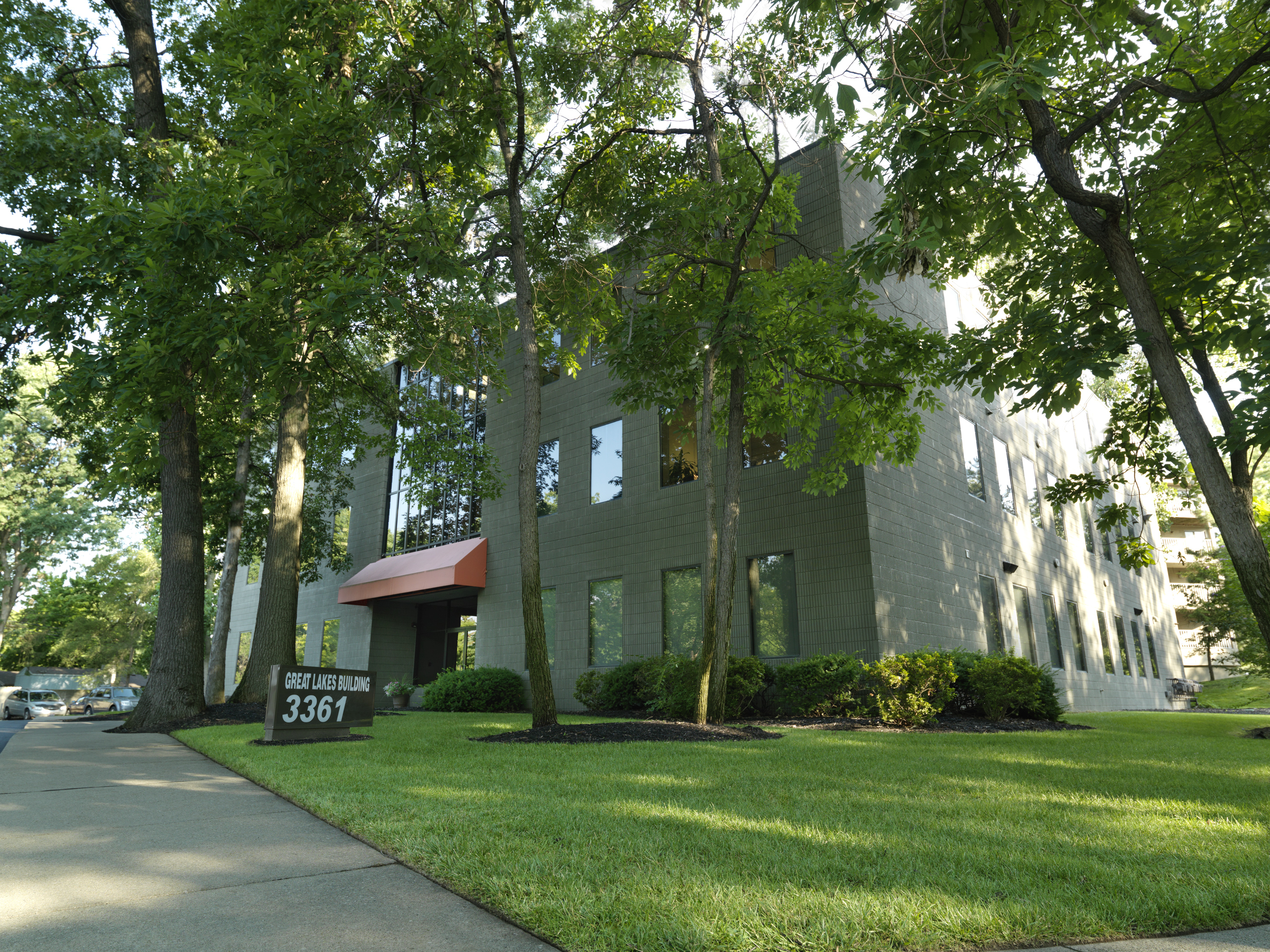 How do companies figure out what their customers want? With the endless demand for new and improved products and services, companies want to make sure that they are always able to meet those demands and keep customers satisfied. But, it's hard to keep everyone happy without listening to the opinions and suggestions of the consumer market, and these companies usually can't do it on their own. That's where we come in!
At AskToledo.com, it's our job to make sure your voice is heard so that you can get the most out of your favorite products and services. We are owned and operated by Great Lakes Marketing Research, a local firm that has been heavily involved in various types of market research and testing since 1964.
AskToledo.com is the core of GLM's opinion panel, a database of area consumers who are interested in participating in various consumer studies including focus groups, online surveys, product testing, and mystery shopping. The purpose of this panel is to help us connect with the community and keep you informed about opportunities to help improve businesses and earn extra cash and gift cards. All information remains confidential and we never sell anything.
Our clients look to the greater Toledo area to help them make the best decisions possible and keep their customers happy because of our diverse population and growing reputation as an introductory city for new products and services. National chains such as Taco Bell and Pizza Hut leave it up to Toledo to decide whether or not new menu items will go national. We're sure you've heard it before – if Toledo doesn't love it, the rest of the world can't have it!
---
Great Lakes Marketing Research
& Operation Safe Child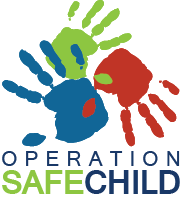 Great Lakes Marketing was founded in 1964 as a full-service marketing research firm and is the parent company of AskToledo.com. Lori M. Dixon, PhD became a co-owner in 1985 and sole owner in 2010.
As a full-service marketing research firm, Great Lakes Marketing offers a complete range of marketing research data collection methodologies, all of which is fueled by our opinion panel through AskToledo.com. We consistently work with some of the nation's largest restaurant and food service, pharmaceutical, manufacturing, and health care companies, as well as regional financial institutions, public agencies, and health care providers. GLM also includes Operation Safe Child, a package testing division that has been testing safety packages with hundreds of children and senior adults each week for over 35 years. OSC's goal is to help keep children safe from harmful household substances, medications, and multi-purpose and cigarette lighters while still making them easily accessible to adults.
For more information about Great Lakes Marketing and Operation Safe Child, visit www.GLM.com.
---
Our Mission
AskToledo.com exists to keep us connected with the residents of greater Toledo and surrounding areas who want to help make a positive impact on consumer businesses and earn extra income.  We value the opinions of each of our members and want to make sure that their voices are heard so that our clients are able to make decisions that provide the greatest benefits to their customers. We accomplish this through our core values of:
Commitment We are committed to gaining a full and insightful understanding of the information with which our AskToledo.com members provide us.
Respect We have the utmost respect for the privacy of our AskToledo.com members and the confidential nature of the data we obtain.  Member information is stored on our company's secure server and is never shared with other parties.
Accuracy Our research methodologies are created in order to collect the most valid and reliable data possible.  AskToledo.com members and our clients are always top priority.
Encouragement We strive to maintain a work environment that empowers all of our team members to make decisions that have a positive impact for our clients, AskToledo.com members, and colleagues.
---
Our Vision
For our AskToledo.com members and clients to have complete confidence in the research we conduct and the findings that are produced, to earn the respect of the members of our community by accurately recording and representing their opinions and behaviors in an unbiased, confidential manner, and to be an organization that attracts and maintains quality team members who share this vision.